Get in touch with us today if you are experiencing any problems with the garage door, springs or other components. Our service representatives are available round the clock to ensure that every repair task is scheduled correctly and prompt action is taken always, especially during emergencies.

Our team at Garage Door Repair offer same day service in most cases depending on the type of problem. We have built a solid reputation in the area for offering service with fast response times at prices that are affordable to an average home owner. So it's not difficult to see why we are the most preferred service company.

We can always trust us with any type of installation or repair need as we employ full time, qualified technicians with years of experience in the industry. They are well trained and equipped with the latest technological expertise and equipments. Contact us through our website or phone or leave a comment on our Facebook page.
Call us now: 201-373-2969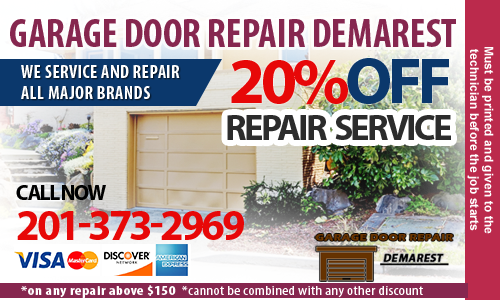 Contact our company for free estimate